Timnjiz Tech Business Center Ltd
We are company offering comprehensive IT solutions for both hardware and software. Our main area of specialization are Graphical Designing, Web and mobile app development, software development, Networking , computer repair and main

tenance, CCTV installation. We are also providing training in different areas of Information Technology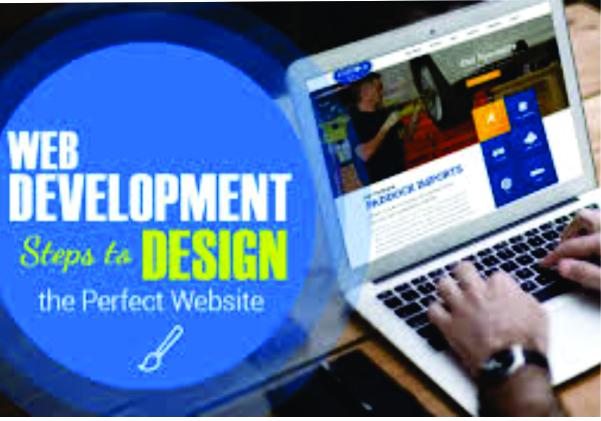 Web Design & Development
Our Website design and development services are among the top rated web services with creative, simple, convenient, well designed and stylish web services. We provide a user friendly interface by keeping it simple and elegant in a way that is professional with visual and text clarity, easy to navigate and quick to browse.
Learn more...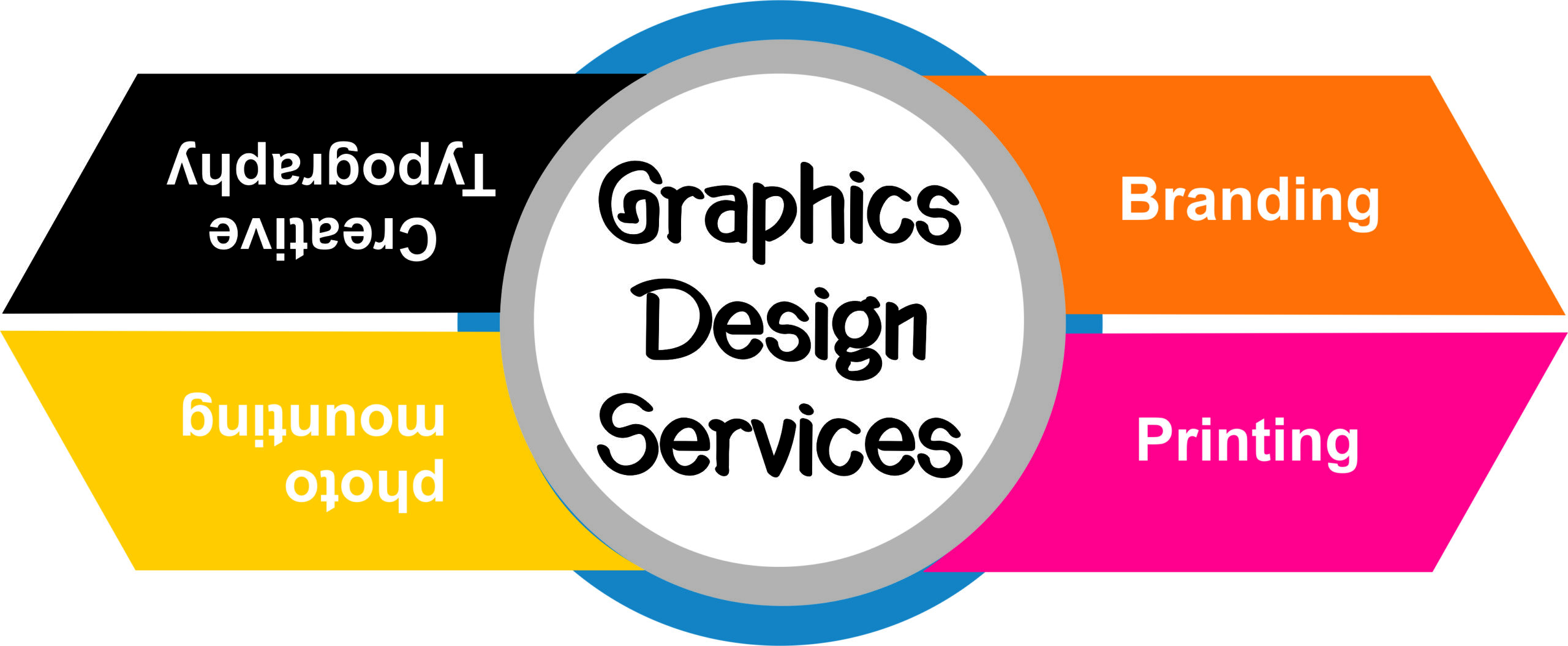 Graphical Design
We Design corporate and professional modern designs that include brochures, flyers, business cards, plastic cards, logos, postcards, gift cards, newsletters, company profiles and much more using branding and printing machines such as Digital printers and Run-printing machines, Engraving, Heat pressing, Vinyl printing and UV printing services.
Learn more...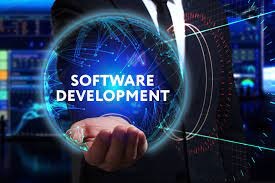 Software Development
Besides web portal, websites and other business presentations, software development is our other expertise segment. Our projects are tailored applications produced as per the clients requirement. We aim at providing all time solutions by offering quality along with on-time delivery of our projects.
On of our products is; TecPOSsys software for - A POS software for retail/wholesale shops, supermarkets, Hotel and restaurant, cereal shops, pharmacy, hardware and electronics shops, Autospares shops etc.
Learn more...
Mobile and Web Applications
We offer innovative solutions for all your mobile applications needs and most importantly, we work to help you attract more business. Being both creative and technical, we have extensive experience in creating unique products for our clients which not only stand out visually but are technically engineered to enterprise standards
Learn more...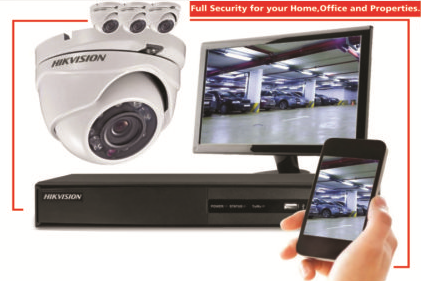 CCTV Installation and Networking
As leading Security Cameras and Video Surveillance Systems CCTV Suppliers in Kenya. We offer CCTV Supply and installation solution for your home security systems or for monitoring commercial premises installation that is robust and can go for many years with little or no maintenance.
Learn more...

Computer Repair and maintenance
We offer computer repair services that cover all brands of PC. We deliver repair and maintenance services to both desktop and laptop computers. This includes an upgrade of new hardware' and also installation of new or updated software. we are committed to providing premium quality computer repair and support services for both corporate organizations and also to residential clients providing both on-sites and remote support services
Learn more...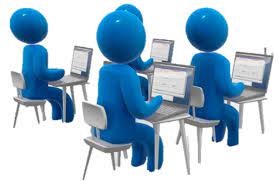 Training
Training Industry is the most trusted source of information on the business of learning. Our Top training list is based on thorough analysis of the capabilities, experience and expertise of ICT sector.
Currently we have training courses and programmes in Basic computing, Graphics design course and CCTV installation training programmes.
Learn more...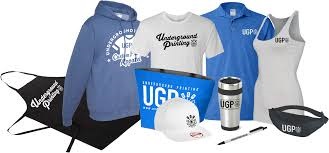 Branding Services
We provide printing and branding services ; such as Tshirts, Mugs, Caps, Metallic water bottles, Metallic Flasks, Bags etc
Learn more...
PHYSICAL ADDRESS:
TIMNJIZ TECH BUSINESS CENTER
ALONG MWIKI - KASARANI ROAD
DENCO ENTERPRISES BUILDING 1ST FLOOR
NEXT TO TOTAL PETROL STATION

PHONE: +254 702229426
EMAIL: techbcenter@gmail.com , timnjiztechbusinesscenter@gmail.com , info@timnjiztechbusinesscenter.com