DESIGN, BRANDING AND PRINTING
MUGS
Magic mug @Ksh.550, Normal Mugs @Ksh.400 and Two tone mugs @ Ksh.500
T-SHIRT :
Round Neck: Adult Tshirts@Ksh.750, T-shirtsKids@Ksh.600;
Polo: @for Adults @ Ksh.850, for kids @Ksh.650




METALLIC WATER BOTTLE

@Ksh. 800


METALLIC FLASK

:@Ksh.1200
MOUNT PICTURES
FLAMED PICTURES:
A4 SIZE @Ksh. 750
A3 SIZE @Ksh. 1500
A2 SIZE @Ksh. 2500
WEB DESIGN AND DEVELOPMENT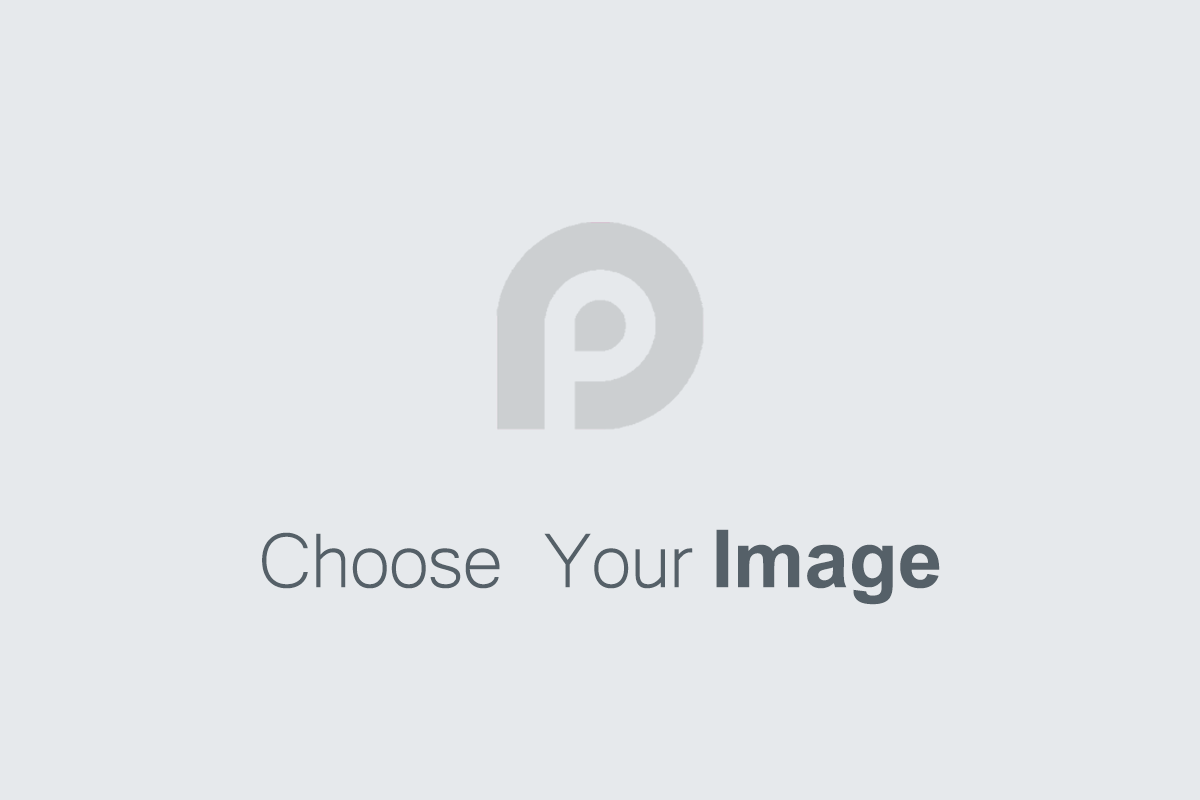 DESIGN, BRANDING AND PRINTING SERVICES
POS SYSTEM INSTALLATION SERVIC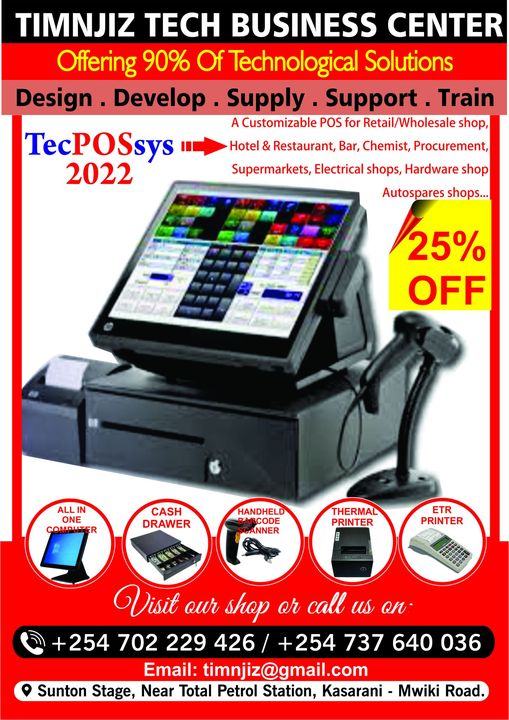 CCTV INSTALLATION SERVICES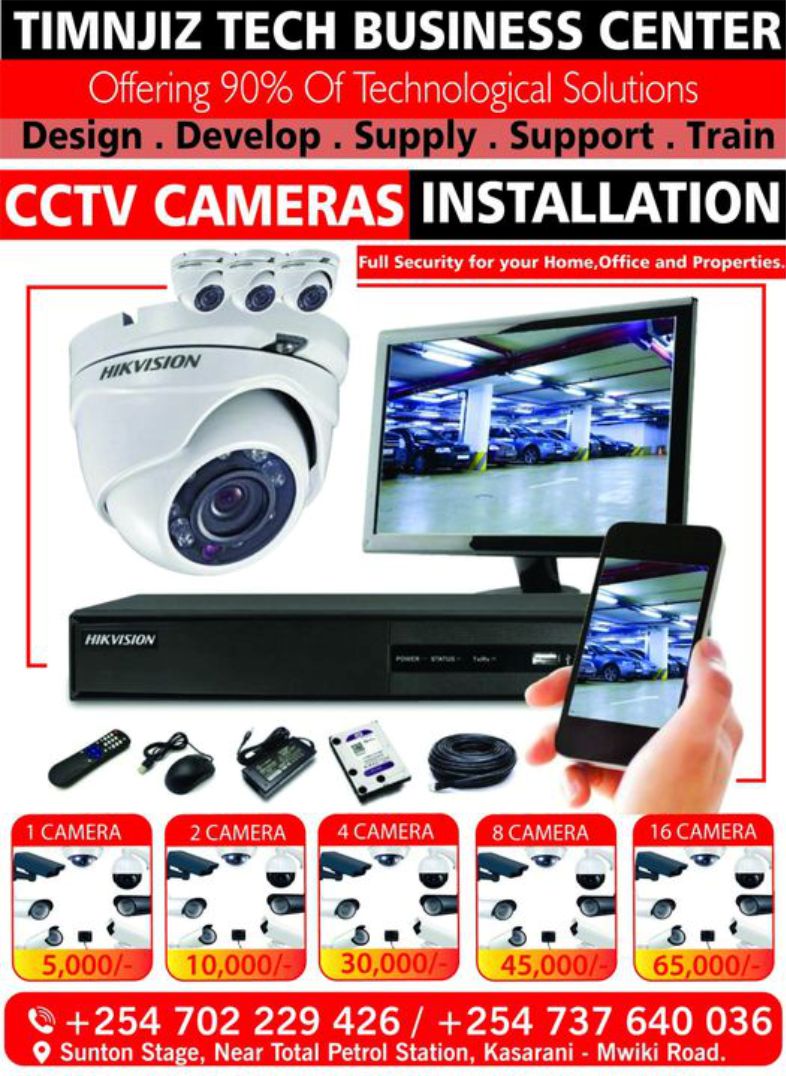 Instructions
Provide your photo and suggested writings for your Gift; Use WhatsApp no. 0702229426.
BRANDING PROCESS:
1) We'll make the design,
2) You Confirm design ,
3)You Make payment
(Paybill no. 247247 Account No. 684448 Name: Timjiz Computer Technologies) ,

4) Branding process continues,
5) Video recording sent to you,
6) Then we Send the parcel...
Welcome.....